Welcome to the Fuse Wiki

The Fuse Wiki is a collective database that anyone can edit. Please read the rules before making a contribution.
Note: This wiki contains a number of spoilers, read at your own risk. You have been warned.
About • Rules • Help • Chat • Forum • Community Corner
We would love your contributions! Get started by creating an article!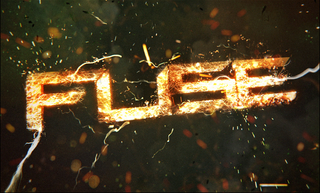 What Happened At Hyperion Base?
Alien technology and experimental weaponry held at Hyperion Base may fall into the wrong hands, potentially altering the global arms race in a devastating fashion. You must take control of the covert team known as Overstrike 9 to keep that from happening. Read More
139 articles since September 2012
299 images uploaded since September 2012
3,212 edits made since September 2012
This page was last revised by DampRevil on Thursday, May 30th, 2013. Any revisions to this page should not be made unless agreed upon. Enjoy your stay on the Fuse Wiki and please edit responsibly.
What was your opinion of Fuse?



Fuse features dynamic co-op, allowing up to four players to work together. Each character features …

Read more >
Ad blocker interference detected!
Wikia is a free-to-use site that makes money from advertising. We have a modified experience for viewers using ad blockers

Wikia is not accessible if you've made further modifications. Remove the custom ad blocker rule(s) and the page will load as expected.