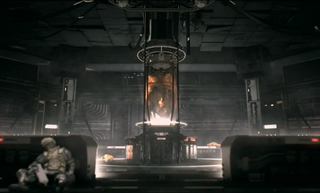 Fuse is a vicious, unstable substance appearing in Fuse.
Fuse was first discovered in a crash site in the late 1940's. It's been kept a secret by the U.S. Government so that scientists could experiment, control, and weaponize the substance. Fuse violently mixes with and changes earthly materials. The outcome depends on the material it is mixed with, but the result is always lethal. 
Ad blocker interference detected!
Wikia is a free-to-use site that makes money from advertising. We have a modified experience for viewers using ad blockers

Wikia is not accessible if you've made further modifications. Remove the custom ad blocker rule(s) and the page will load as expected.